A Statement From Our Artistic Director – "Hello everyone. Chandler Davis, Artistic Director, here. The past few weeks have been a painful, stressful time with the deaths of Ahmaud, Breonna, and George weighing heavily on all of our minds and hearts. That being said, racial inequality is not a new issue. I am usually hesitant to post anything political on Thalian Association's social media pages as our primary focus is enriching the artistic scene of our community. However, the rights of black people in America is not a political issue, it is a human one. Thalian Association Community Theatre is a COMMUNITY organization that cares about ALL of it's community. We recognize that all lives cannot matter if one group is persecuted more than another.
TACT is committed to fostering an open environment where all are welcome and I personally will do everything I can to support equality in Wilmington and in our country. I stand against racism. I condemn racist behavior. I look forward to a day when we are all brothers and sisters together in equality and peace. There is no place in the arts or our hearts for hatred."
Do you miss going to the theatre as much as we do?
Please consider making a donation so we can be sure to be there for you. 
Thank you!  
Thalian Association will continue to follow the guidance of North Carolina Governor Roy Cooper closely in the event we need to make additional changes for the safety of our patrons and community theatre family
Youth Stage Performances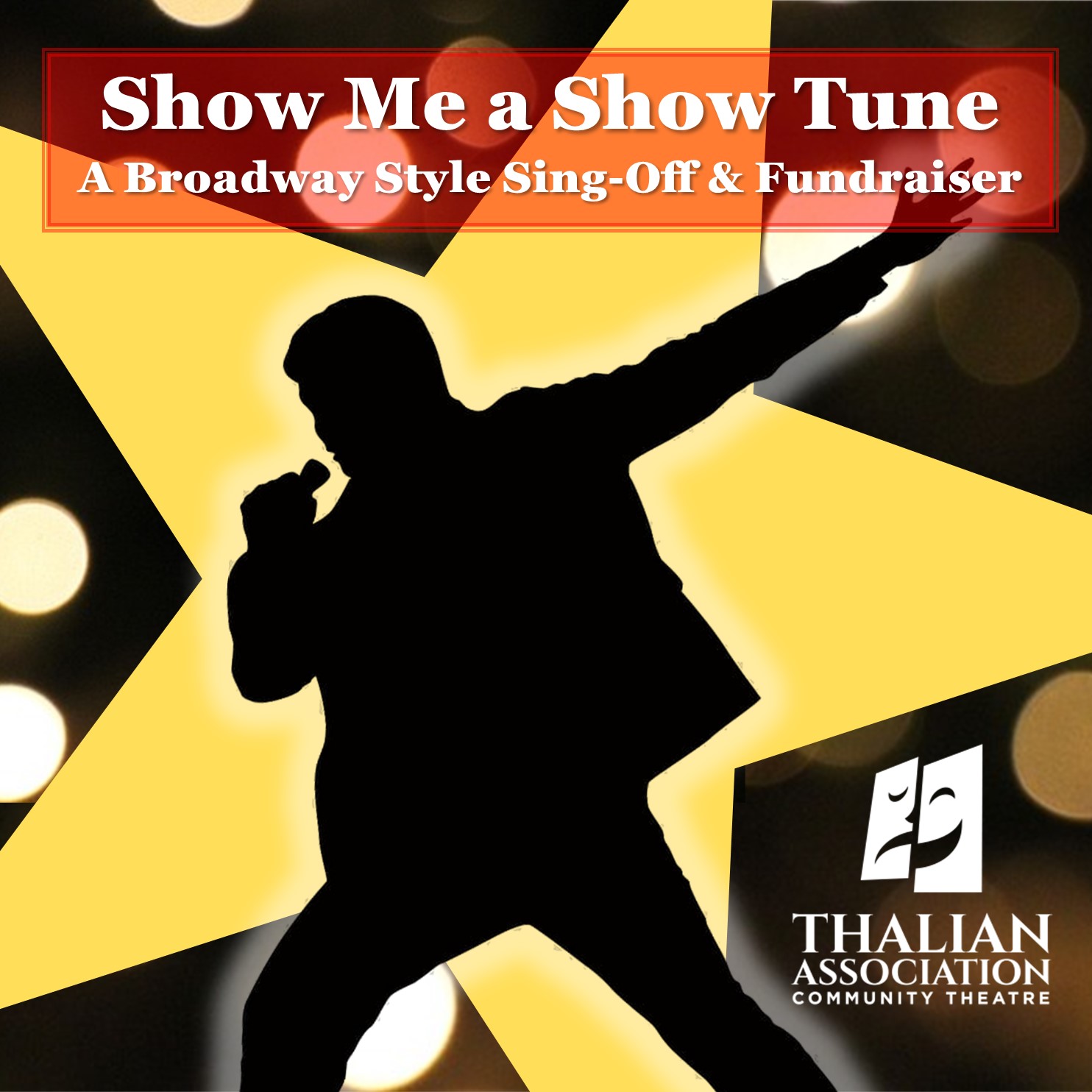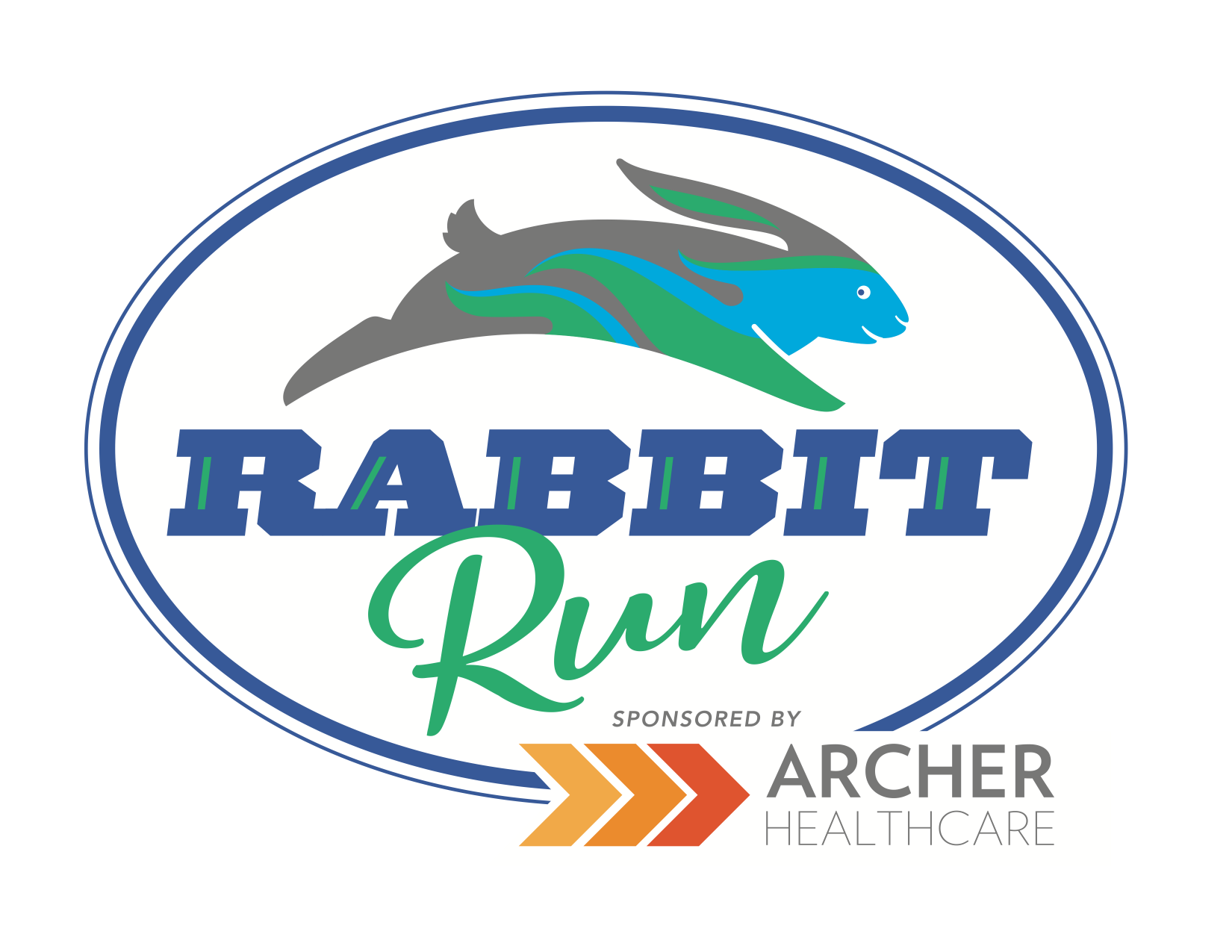 Eggs-citing Easter Weekend Run to Benefit Youth Theatre!
Date: April 3, 2021
Mayfaire Town Center
5K Run 8:00 am
1K Fun Walk/Run 8:15 am
[smartslider3 slider="2″]
The Last Three Shows of Thalian Association's 2020-2021 Season Cancelled Due to Thalian Hall and Kenan Auditorium COVID-19 Constraints
WILMINGTON, NC – All Shook Up and Disney's Hunchback of Notre Dame, Thalian Association's spring productions slated for Main Stage Thalian Hall, and the final show of the season, The Crucible, scheduled for Kenan Auditorium in June, have been cancelled.
"We had hoped to return to the Main Stage Thalian Hall this spring, with Driving Miss Daisy or our scheduled musical productions," said Susan Habas, Thalian Association Executive Director. "However, we were informed that the building would not yet be available for live performances. Then, as we prepared to produce The Crucible at Kenan Hall in June, we realized that COVID-19 constraints translated to a financial loss we just couldn't justify.  The good news is we are excited to return in the fall and we are planning an uninterrupted season of great theatre!"
"The historic theatre is currently open only for film with limited seating," said Thalian Hall Executive Director Tony Rivenbark. "Re-opening for live performances is scheduled for early fall and we cannot wait to welcome everyone back!"
All season tickets will be honored for the upcoming 2021-2022 season. The new Youth Theatre and Main Stage show schedule will be announced in the spring.
Youth Theatre has continued this season with streaming and limited live performances. The final two shows of the 2020-2021 season Anne Of Green Gables and A Midsummer Night's Dream will be presented on the 2nd Street Stage at the Hannah Block Historic USO/Community Arts Center with limited seating capacity. Online streaming will also be available.
Established in 1788, Thalian Association Community Theatre is a non-profit, membership organization dedicated to enhancing the Cape Fear region through live community theatre and arts education. Thalian Association Community Theatre produces five major productions annually on the Main Stage at historic Thalian Hall and professionally manages the Hannah Block Historic USO/Community Arts Center for the City of Wilmington. The youth theatre program offers training and performance opportunities for children age seven through high school seniors. In 2007, Thalian Association Community Theatre was designated North Carolina's Official Community Theater by the state legislature.