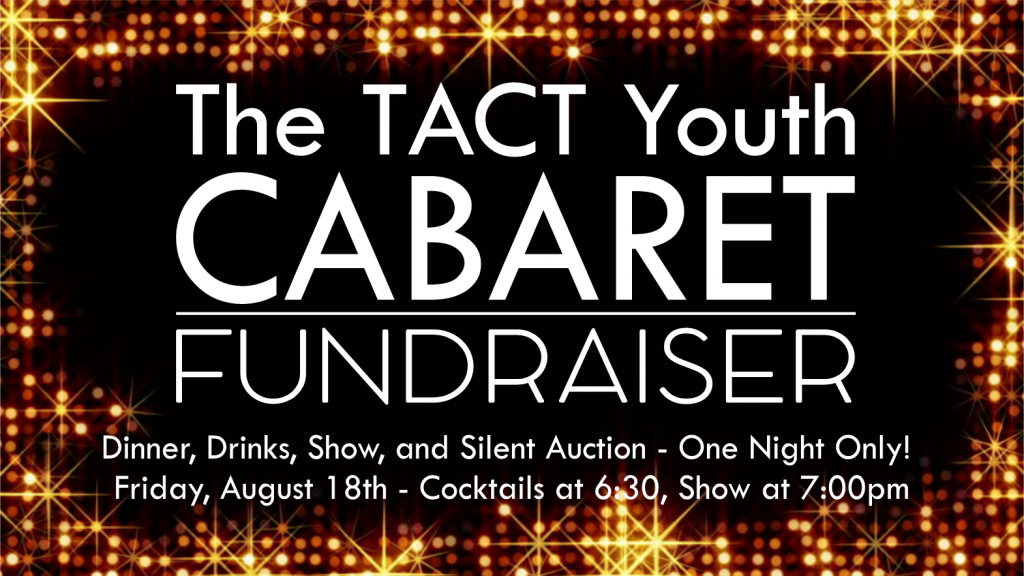 Thalian Association Community Theatre (TACT) is pleased to announce TACT Youth Cabaret: A Fundraiser for the Youth Leaders program. This One Night Event will be presented on the 2nd Street Stage in the Hannah Block Historic USO/Community Arts Center Friday August 18, 2017 at 7:00 pm with cocktails starting at 6:30pm. Catering provided by Angie of Chris' Restaurant.
The concert will feature all youth performers from TACT Youth Theatre program performing songs and dance numbers from our upcoming season as well as popular broadway shows. Tickets are $35 which includes dinner and the show and can be purchased or 910-251-1788.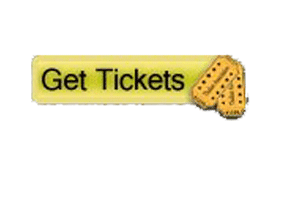 Featuring numbers from Guys and Dolls, Fiddler on the Roof, Oliver, Disney's Beauty and the Beast and more!