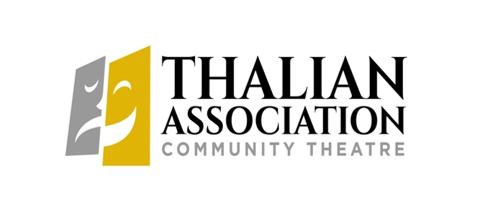 Thalian Association Community Theatre Leadership Program
Ages 12 and up
The TACT Leadership Program is designed to give those interested in learning more about specific jobs in the theatre community the chance to have an up-close, hands-on experience. Participants will have the chance to be paired with a team member in the field of their choosing. Once paired, they will "shadow" their mentor through the entire creative process from pre-production planning to closing of the show. Participants will have the chance to learn new skills, participate by assisting their mentor, and receive detailed instruction by a veteran creative team member.
The TACT Mentor Program is for those who are seriously interested in expanding their knowledge in a particular artistic field. It is a serious time commitment for the teacher and the student. Those being mentored should have fun while also remaining punctual, respectful, ready to jump in and help, and ready to learn.
Positions available to shadow are:
Artistic Director/Producer
Director
Music Director
Choreographer
Set Designer
Stage Manager
Costume Designer
Music Director
To be considered, please fill out questions below and email to Chandler Davis or drop off a hard copy at the Hannah Block Historic USO/Community Arts Center.
Name:
Phone Number:
Email Address:
Position(s) you would like to shadow:
Please list any past involvement with Wilmington theatre:
Why are you interested in the TACT Mentor Program?
TACT Leaders will plan and produce special events and activities during the 2017-2018 season.
For more information please contact Chandler Davis at 910-251-1788