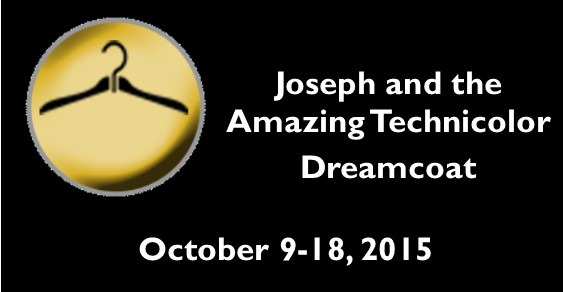 October 9 -18, 2015
Lyrics by Tim Rice, Music by Andrew Lloyd Webber
The Biblical saga of Joseph and his coat of many colors comes to vibrant life in this delightful musical parable. Set to an engaging cornucopia of musical styles, from country-western and calypso to bubble-gum pop and rock 'n' roll, this Old Testament tale emerges both timely and timeless.
---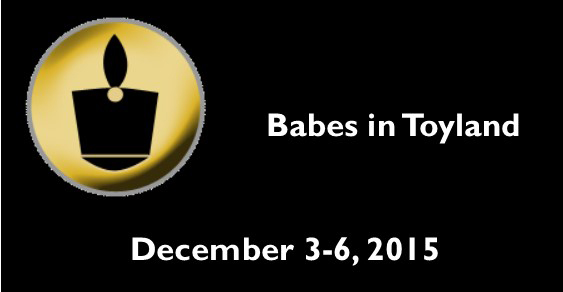 December 3-6, 2015
Music by Victor Herbert, Libretto and lyrics adapted by Ruth Perry, With Ann Smit and Susan Carle from the original by Glenn MacDonough
"Toyland, toyland, little girl and boy land." Two unhappy children, Jane and Alan, run away from home. Their parents, who are always putting work and discipline before fun, are too busy for them, so they set out for a place where they will be understood. The children believe that Toyland, a magical land of spirited toys, will deliver them from their hardships. When they arrive, the kindly Toymaker welcomes them with open arms. He warns them not to become too caught up in the fantasy, but soon the toys of Toyland draw them in with their singing and dancing.
---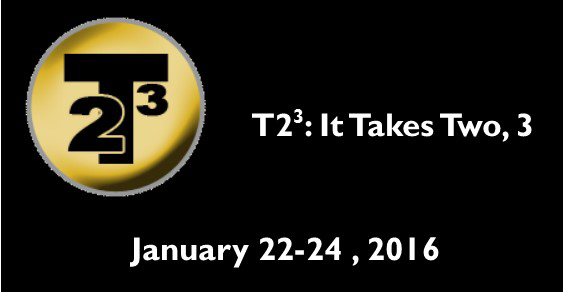 January 22-24, 2016
Concept by Mike Thompson
It Takes Two is a unique collaboration that bridges the gap between youth performers and adult actors in the Wilmington Community. Following the success of Duets from the Great White Way, and Songs of the Silver Screen, T23 will have a new and exciting twist.
---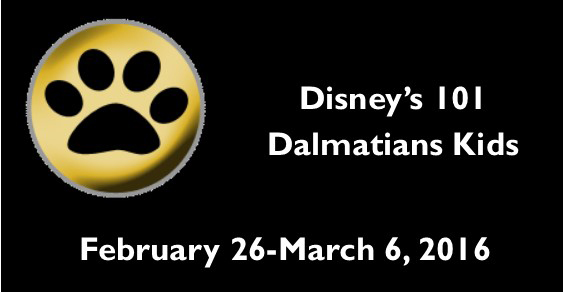 February 26 – March 6, 2016
Music and Lyrics by Mel Leven, Randy Rogel, Richard Gibbs, Brian Smith, Martin Lee Fuller and Dan Root
Book adapted and Additional lyrics by Marcy Heisler & Bryan Louiselle, Music adapted and arranged by Bryan Louiselle
Based on the Screenplay by Bill Peet and the novel The Hundred and One Dalmatians by Dodie Smith
Artistically inclined pet owners Robert and Anita live happily in London with Dalmatian parents Pongo and Perdita; stalwart dogs devoted to raising their puppies. Everything is quiet until the monstrous Cruella De Vil, Anita's former classmate, plots to steal the puppies for her new fur coat! Join all the dogs of London as they daringly rescue the puppies from Cruella and her bumbling henchmen.
---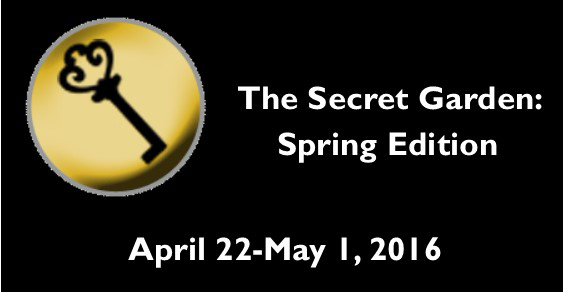 April 22 – May 1, 2016
Book and Lyrics by Marsha Norman, Music by Lucy Simon
Based on the novel by Frances Hodgson Burnett
This enchanting classic of children's literature is reimagined in brilliant musical style by composer Lucy Simon and Marsha Norman, the Pulitzer Prize-winning playwright of 'Night Mother. Orphaned in India, 11 year-old Mary Lennox returns to Yorkshire to live with her embittered, reclusive uncle Archibald and his invalid son Colin. The estate's many wonders include a magic garden which beckons the children with haunting melodies and the "Dreamers", spirits from Mary's past who guide her through her new life, dramatizing The Secret Garden's compelling tale of forgiveness and renewal.
---
Ticket Information
TACT Season Production Tickets and Special Events can be purchased online or in person at the Hannah Block Historic USO/Community Arts Center, 120 S. 2nd Street, Wilmington, NC. For reservations call the Community Arts Center Box Office at 910-341-7860, Mon. – Thurs. 10 am – 7 pm, Fri 10 am – 5 pm and Sat. 10 am – 12 pm.